A Message from the President/CEO
On behalf of the Board of Commissioners and staff, I welcome you to our website.
The Hialeah Housing Authority is dedicated to providing this community with quality, affordable housing that is decent and safe for eligible families. We shall serve our clients and all citizens with the highest level of professionalism, compassion, and respect. We hope you find this website useful and will visit it often.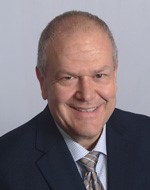 Julio Ponce,
Executive Director